All tiny health kits can be purchased through our nutritional practitioner at Cima Health. Scroll down to book your free discovery call today!
Introducing the first microbiome tests uniquely designed for families!
During the first 1,000 days of a baby's life, a type of programming takes place. This programming helps to determine a child's lifelong health and has been directly linked to a wide range of metabolic and immune mediated disorders that fit under the umbrella of chronic disease, sometimes referred to as noncommunicable disease or noninfectious disease. And because of something called epigenetics, programming can even be carried from one generation to the next.
No pressure or anything.During a baby's first 1000 days, you have the opportunity to make a big impact in everyday ways, like simple lifestyle or diet shifts. As a baby grows, their gut matures and their immune system gets a little more skilled at identifying friend versus foe. Gut maturity is marked by diversity. After birth, the first major leap we see is when a baby begins eating solid food.Parents have the biggest impact on a baby's gut health during pregnancy and a baby's first 12 months. As a toddler, there are gradual shifts towards a more diverse and adult-like microbiome that stabilises between 3 and 5 years old. Factors that affect baby gut health include vaginal birth or C-section, breastfeeding or formula feeding, and the use of antibiotics.
Baby Mercato is now working hand in hand with our very own Certified Nutritional Practitioner Julian Cimadamore. This being said we are now offering an opportunity for our Baby Mercato community to test their babies gut health using the Tiny Health Testing Kit. This test is also great for woman who are trying to conceive and pregnant mothers as well! It will ensure your Microbiome gets passed along to your child once they are born.
Learn about your baby's gut health while contributing to allergy research.
Tiny Health's Research Edition Gut Test offers:
1x Mess-free baby gut health test, ages 0 - 3 years old ($199 value)

Microbiome biomarkers for colic, eczema, allergies, asthma, constipation, metabolic health, and immune health 

Gut health report with personalised recommendations (delivered in 4-5 weeks)

Contribution to advancing microbiome science that will benefit future generations of moms and children worldwide (priceless)

We have a special discount to offer our community. Use code XX20 and get $20 off each test you order.
$50 off each follow-up sample 

$60 off the mom & baby gut test kit combo

Who can take the test?

Tiny Health is for women who are trying to conceive, are currently pregnant, or have a child under 3 years of age. Any family member like dads or siblings are welcome too! Tiny Health tests are exclusively intended to be used for wellness purposes and to educate you about the microbes in your body. The tests we offer are not intended to diagnose or treat disease, or to substitute for a physician's consultation.
Before going forward with the purchase of the Tiny Health Testing Kit we highly recommend getting a free discovery consultation with our Certified Nutritional Practitioner first. In this consultation he will go over the process, ordering, testing and payment for services depending on the packages you choose to go with.
Share
View full details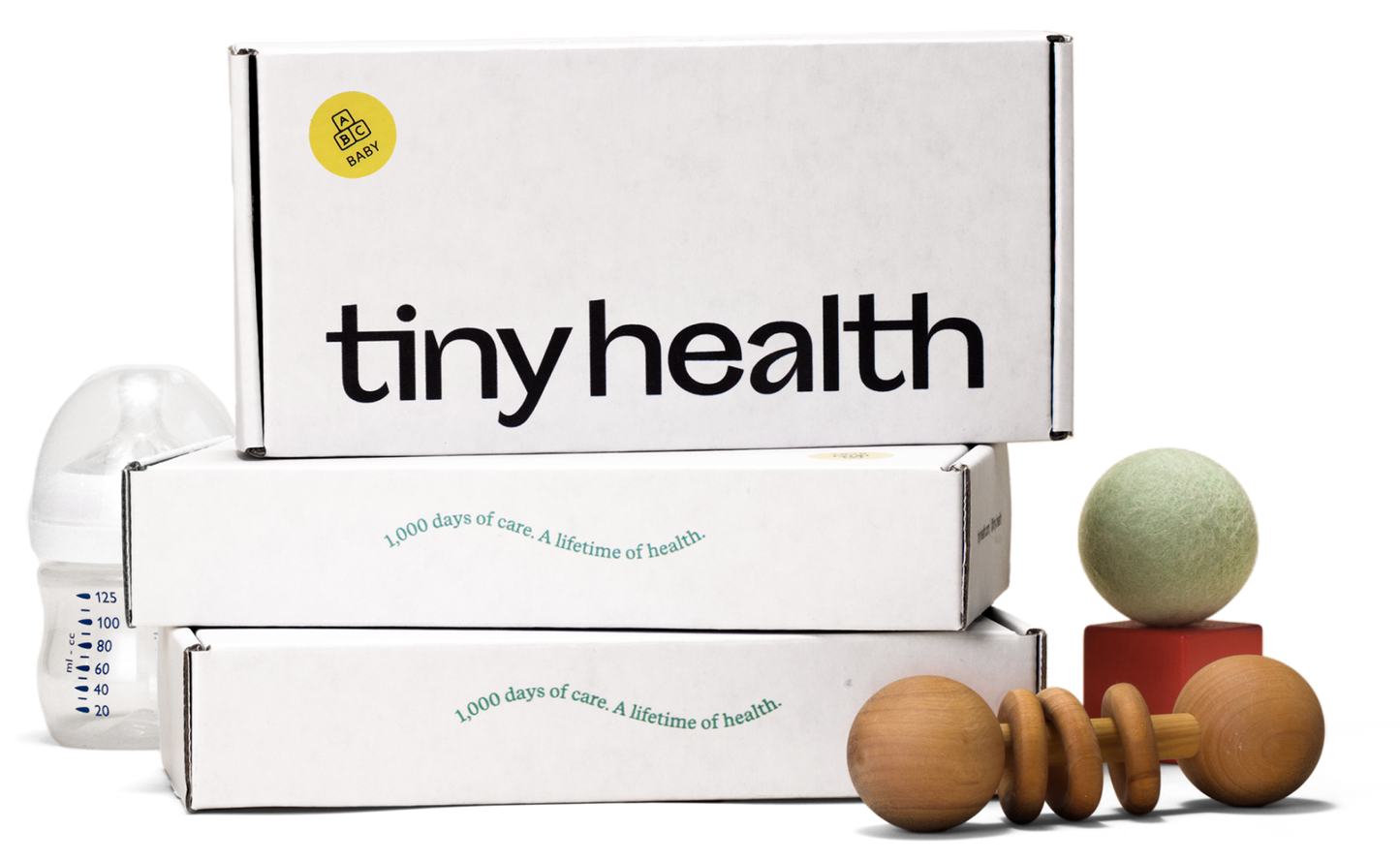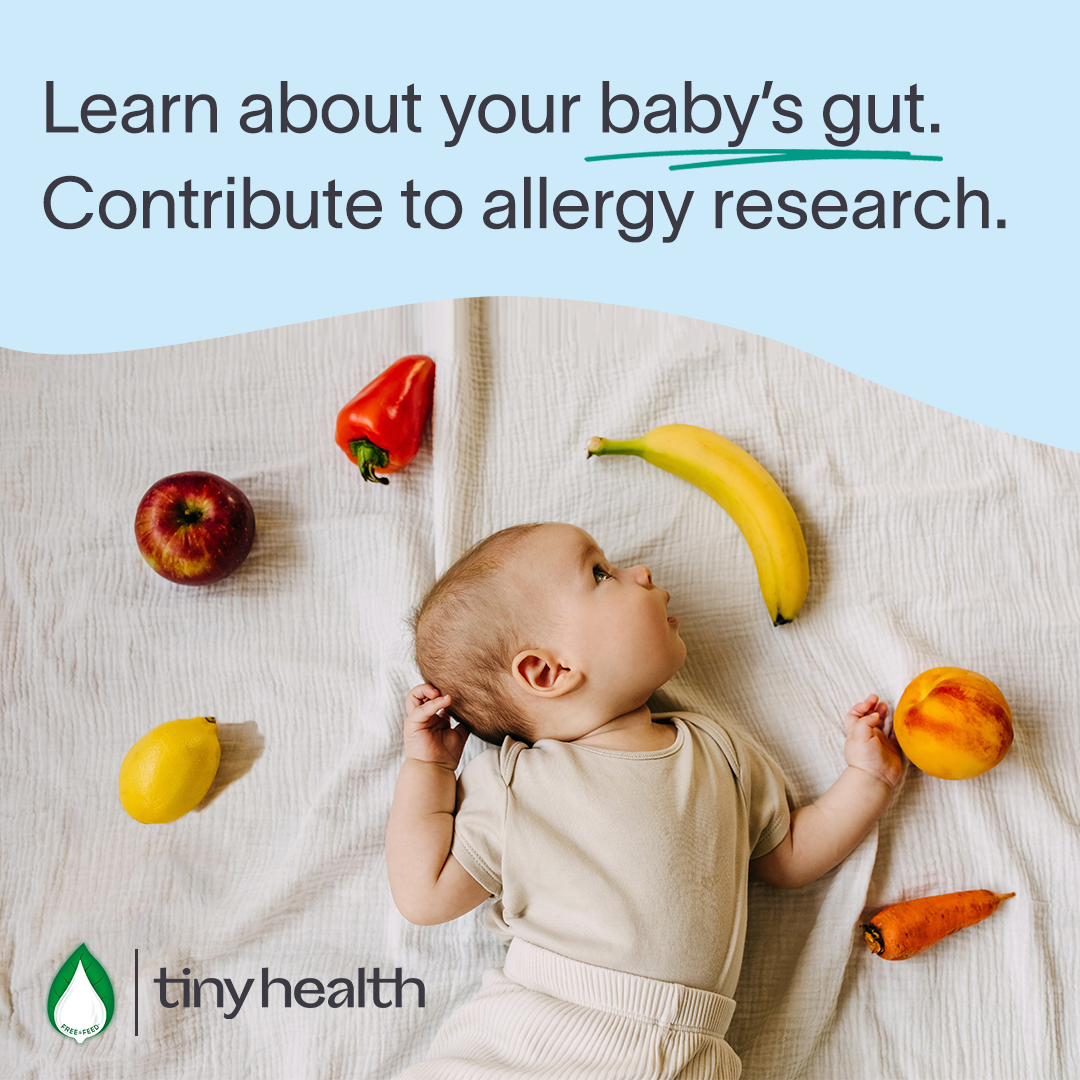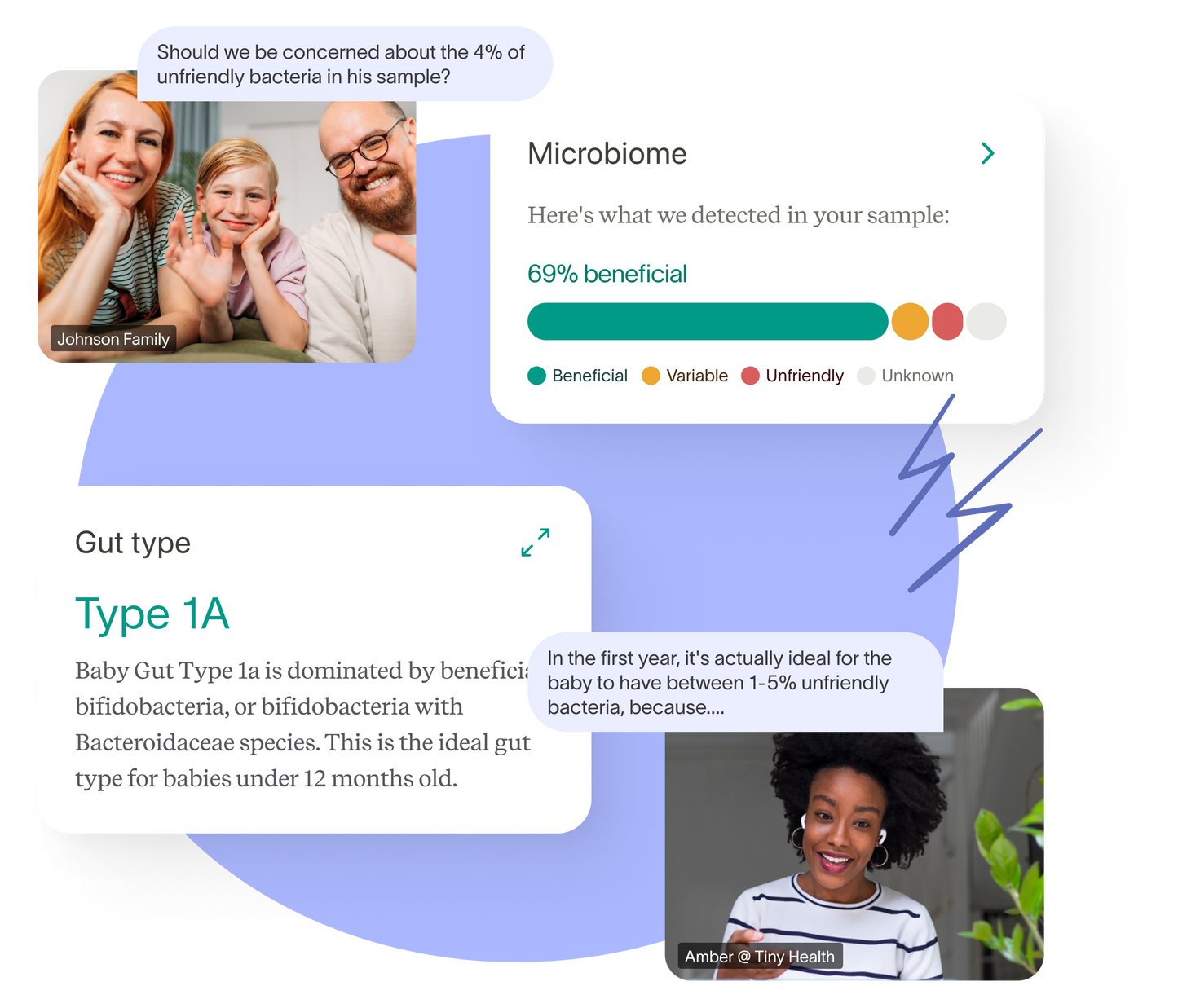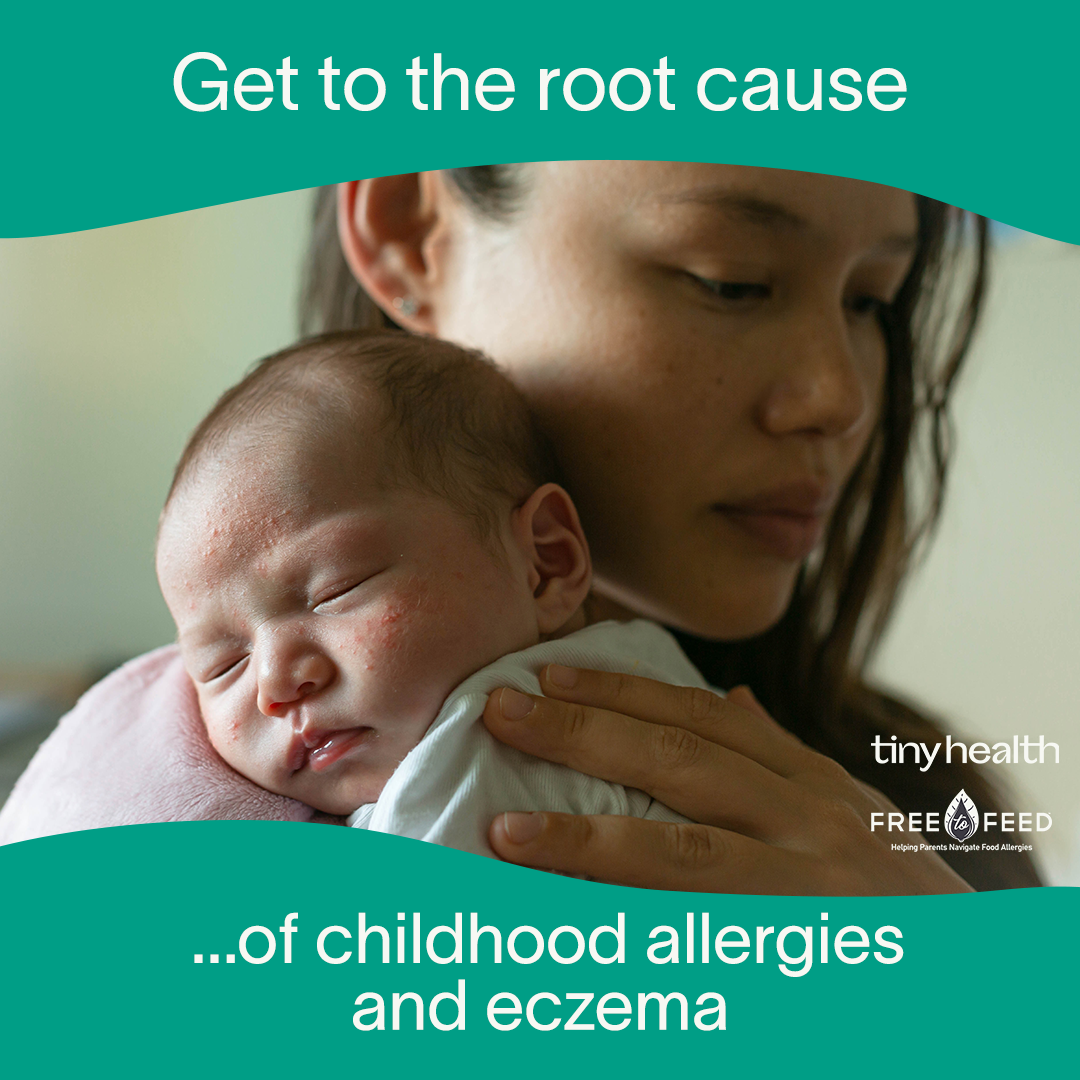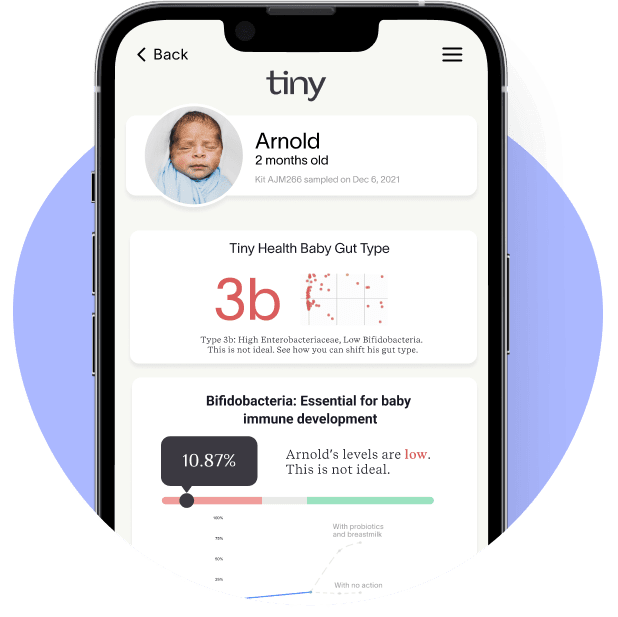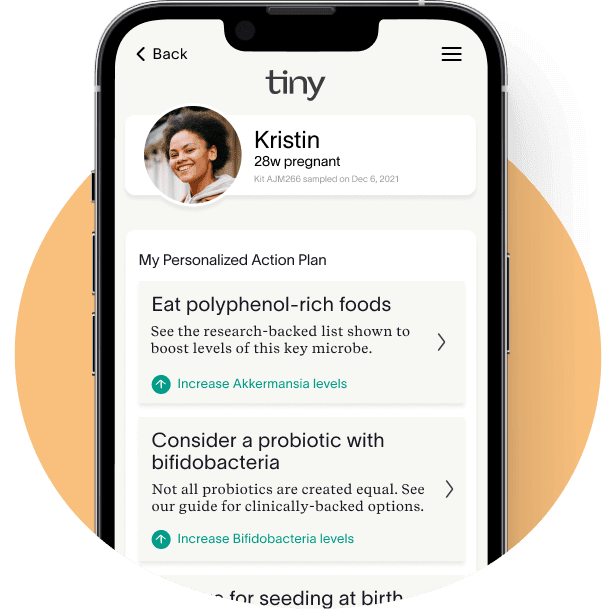 Book your free discovery call now with Cima Health